4 Reasons Why Businesses Need an Optimized Mobile Site
4 Reasons Businesses NEED an Optimized Mobile Site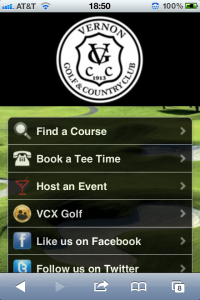 So many people use their smartphones to find businesses. If your business is not set up for mobile devices, you are literally giving away your customers to your competitors. If your marketing strategy does not incorporate mobile devices, you are losing money. Seriously. The mobile landscape is evolving and it dramatically affects your target audience. Here's the gist:
1. The amount of smartphone owners continue to grow. Very rapidly. They'll account for half of the mobile phone market says The Nielsen Company . It is impossible to overlook how many now people have smartphones.
2. Smartphones include access to so much more than just talking. Simply put, smartphones are miniature laptops that fit in your pocket and can be revealed at any time to play a game, check your calendar, set an alarm, take notes, watch videos, surf the web, and so much more. It seems that everything on your smartphone is mobile-friendly. Everything except for thousands of websites.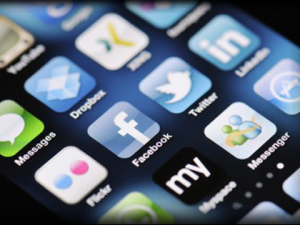 3. Mobile devices have changed the game of discovering information. As a result, we now multitask to get information. Mobile allows us to do this quickly and efficiently. Unfortunately, when businesses do not have mobile-friendly websites (mobile sites), discovering their business information is not only slow and inefficient, but most oftentimes unsuccessful.
4. Mobile advertising continues high-growth-trajectory. Mobile advertising is projected to grow almost 50 percent to $1.1 billion in 2011, according to eMarketer. Since most people surf their smartphones to locate local businesses, many business are riding the wave of mobile advertising. The question is not why would you, but rather WHY WOULDN'T YOU?
So What Does This Mean for Your Marketing?
Allocating your budget to mobile marketing is a smart move. The great news is that this is actually not as financially consuming as the age-old billboard and magazine advertising. In fact, mobile marketing is not only less pressure on your business pocketbook, but more effective! You will be seen by thousands more people than ever before.
Smartphones are where consumers are evaluating what you and your competitors have to offer. Consumers now prefer checking their cell phones over talking to people! It's clear that whoever is established on a mobile device has the advantage.
Click to find out more about The App Chick's Best Mobile Solutions for YOUR Business.